Our Story
Ageing is a lifelong process that can be made comfortable with love and affection. We aspire a society where older people have the opportunity to live fulfilled lives.
To be a Pioneer and preferred choice in "Geriatric Care (Eldercare) and Assisted Living" by continually delivering steadfast, holistic, personalised i.e. - individual yet integrated health care services thus offering a comfortable and enjoyable "golden-age" and assisted living experience to people
We provide quality care services to give break to those families who have been struggling to get professional care services with best quality for their loved ones.


VGoldenage Health and Medicare ensures homely living with all hospital care, certainly making their living more comfortable and economical.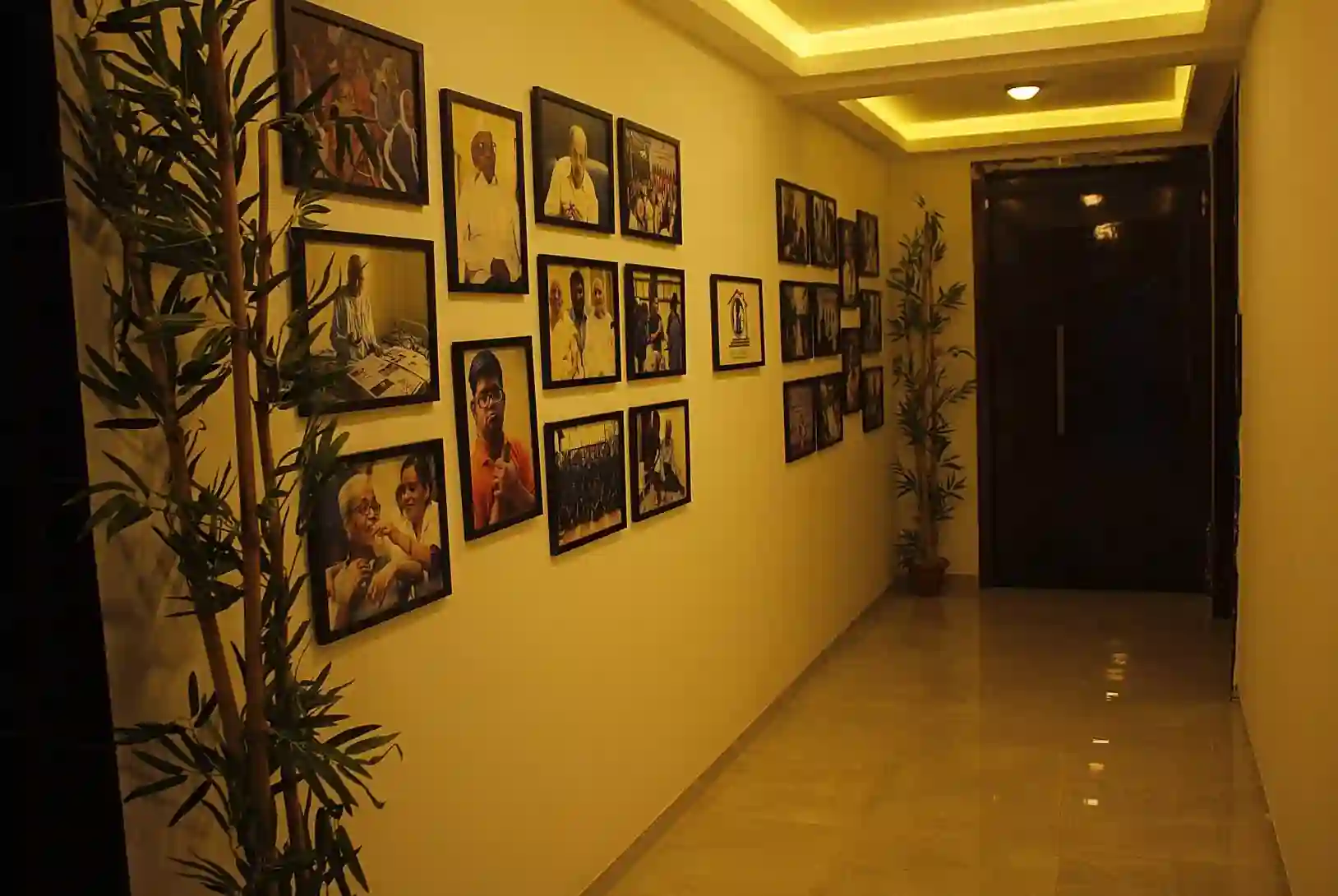 2023-24 VGoldenage. All Rights Reserved.